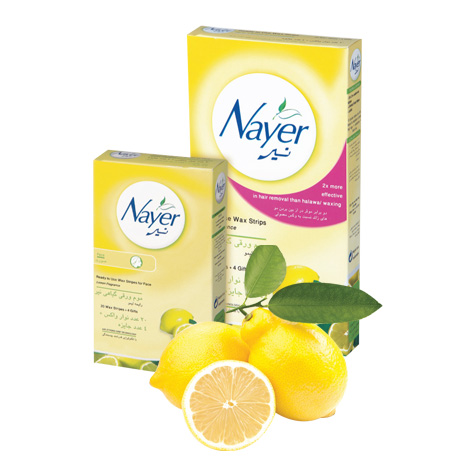 Nayer hair removal wax strips with lemon scent
❖ This product is suitable for fatty skins.
❖ This scent may particularly make the skin relaxed and gentle and it causes brightness for skin.
❖ This product lacks chemicals and it serves as an appropriate solution to get rid of extra hair.
❖ Using this product makes your skin soft and silky for some period of time.